You want to create a new or re-design your website to improve it?
WebDesignPath can transfer your ideas to complete web solutions.
YOUR WEBSITE
Why is it important to have a website
1. To find information quickly and easily most people search the internet so having a website presenting your products and services will allow people to find you in the fastest and easiest way possible.
2. Your website shows your marketing messages 24 hours, 365 days in a year.
Do you have an environmentally friendly idea to improve human health and the environment? You can make it possible and if you need any help just contact us.
OUR SOLUTIONS
Quick and easy startup
Our templates are easy to use, responsive and the Content Management System give you the power to customize and update your website with just a web browser.
You can quickly and easily change your text using inline text editor. Drag and drop your images everywhere in your pages. Add a new language width 70+ languages supported. Extend the features of your web site by installing some of the free or premium ready-made extensions such as online store, business directory etc.
Services
We can help you at any level, buy you a domain name on your behalf, find you a hosting company, create-maintain your website and more.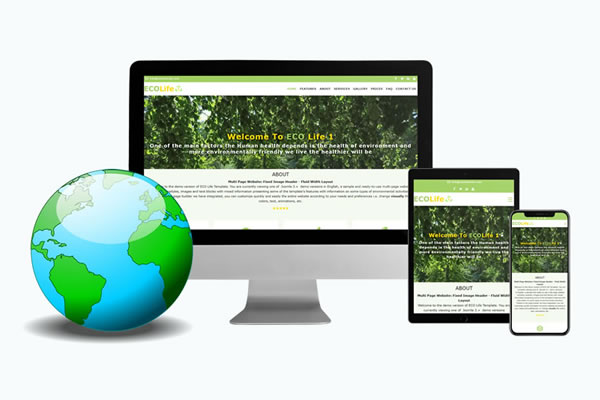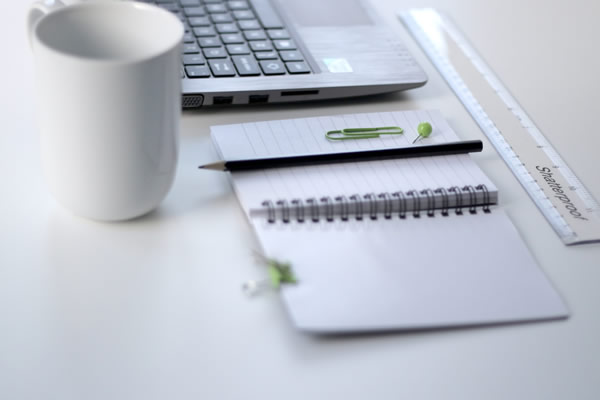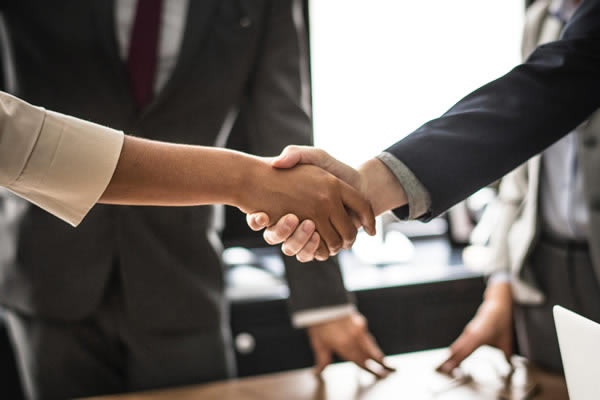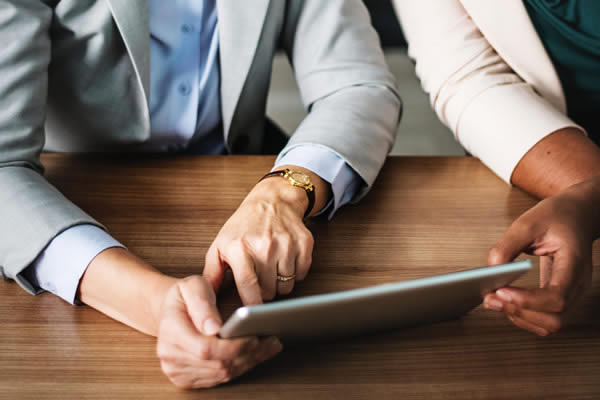 Our multipurpose website templates are super fast, very easy for customization and maintenance, designed for any kind of websites. You will get not only templates but fully finished websites ready for you that you can download, install and customize it visually in the easiest ways possible using just drag-drop, copy-paste and click.
Fast Loading
Website performance "page speed" is an verry important factor for a successful website and we pay special attention to it when creating our website templates.
Maintenance
To update your text just click on it and write directly inline in the front-end. You can add and change your images directly using the fastest drag and drop way.
Easy Styling
You can style every item in your page real time. Set/change the colors, add icons, backgrounds and everithing without coding with direct preview.
Multilingual
You can create easily a multilingual website
by installing over 70+ other supported languages for free with just a few clicks.
Extensible
You can install thousands of ready-made free and premium extensions or create your own and insert it in the Page Builder.
Responsive
You can manage your responsive design as you wish. Change the resolution values for all mobile devices with just a few clicks.
Templates Demo
The fastest and easiest way to start is to use the quickstart packages. Quickstart package is a fully functional website exactly the same copy as the Demos on our site. The packages include: page builder, template, extensions, database, images etc... and once you install it on your server, you will have a complete website that is exactly the same as the demo version. To see all our templates please visit our Shop.
You can purchase any website template and customize it yourself, following our documentation, or you can choose one of our Website Design Packages and we will customize your template for you. We offer four different website design packages, from which you can choose one according to your needs. Our packages differ in the number of pages created. If you need more information please contact us.